250+ pondless water features
1000+ ponds repaired & maintained
60+ fountainscapes created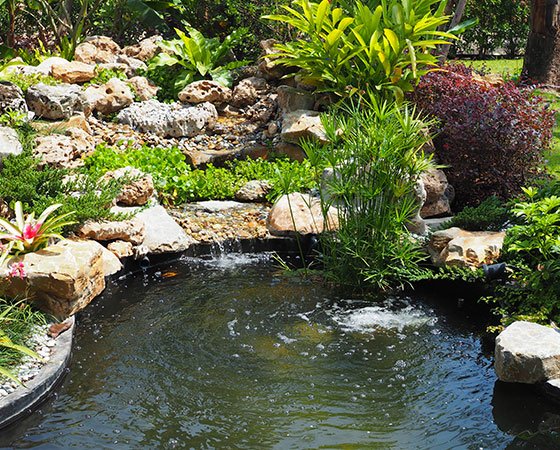 Take Care Of Your Pond So It Can Take Care Of You
Owning a pond comes with many benefits. It is visually beautiful, adds value to your home, and the sound of water helps you relax and connect with yourself or those around you anytime you want.
But to be able to enjoy these benefits, you need to show your pond some love and care. Debris and leaf accumulation can make your water green, endangering plants and fish, not to mention it's not a pretty sight.
Midsouth Ponds can help you keep your pond or water feature beautiful and functional all year long so that you can stop worrying about maintenance and enjoy your corner of paradise more often.
Bring Nature Closer To Home
There is something magical about gazing at fish and their elegant movements. Koi fish are the star of any picture-worthy pond, providing a colorful addition to the greenery. 
Combine this with running water and the sight of carefully-picked plants, and you have a therapeutic and relaxing oasis you can enjoy with your family.
Spend time with your kids by the edge of the pond and feed the koi right from the palm of your hands. Reconnect with nature and create new, precious memories without going on expensive vacations.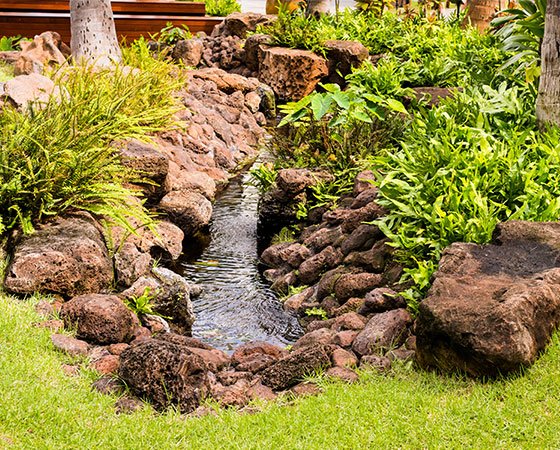 Enjoy The Perks Of A Pond Without Actually Having A Pond
The simplest way to add a "wow" factor to your backyard is with a pondless water feature. A pondless water feature can be designed for small or big spaces alike, and they all require minimal maintenance. This means you can go on that vacation without having to worry about the health of your water and fish.
Pondless water features don't require a large areas as ponds do, but you can still enjoy the healing properties of running and splashing water. Create a beautiful, relaxing focal point in your back garden or make your front yard the envy of the whole neighborhood. 
We're here to help you turn your home landscape into something straight out of a fairytale.
From making sure your pond runs smoothly to building a new water feature, we are here to turn your home landscape into a personal oasis.
For us, the ability to give our customers the magical experience of owning a water feature is more than a job. It's a blessing.
Our priority is having you and your needs at the center of our focus. We put all of our professionalism and know-how at your service to give you the water feature you and your home deserve.
The smile of happiness and joy on our customers' faces after we've finished their water feature is the reason why we do what we do.
Are you ready to put a smile on yours?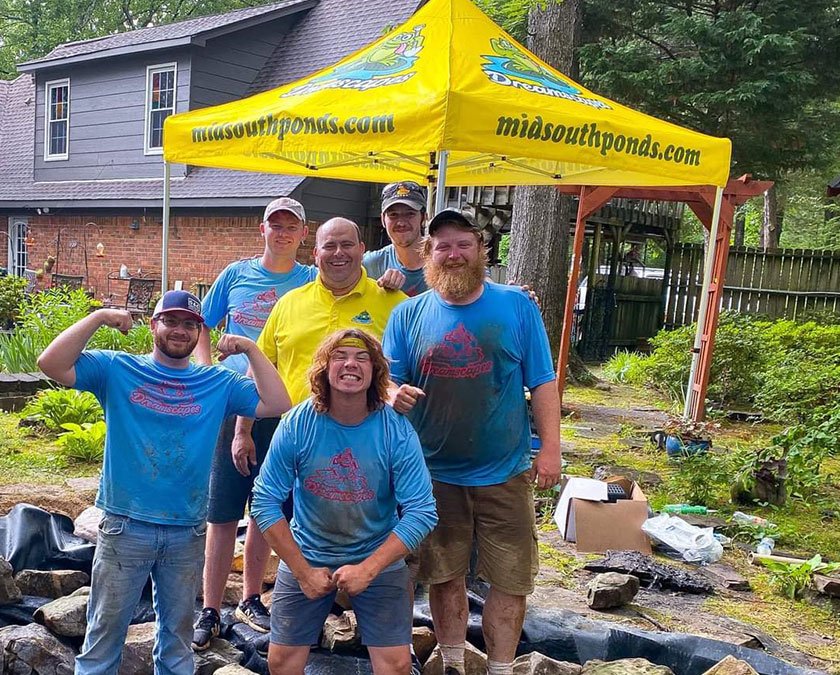 Our goal is to offer you an unmatched customer experience. We've designed a streamlined process that keeps you updated at all times and guarantees a final result you'll love.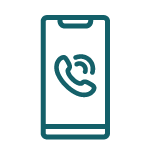 The first step is to get in touch with us and send us a few pictures of your space. Describe your vision for your pond and we'll get back to you with a phone consultation and set up a date for the pre-job walkthrough.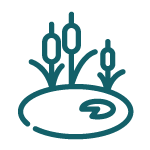 After we've agreed on all details and estimates, the fun part begins! We start working on your water feature while keeping you in the loop during the whole process. Sit back and relax!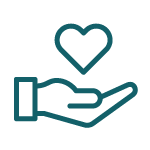 Your dream water feature is ready. It's time for you to finally enjoy your own little sanctuary. Gather your loved ones, take a break, and let the healing power of water soothe your senses!
We are honored by the trust our customers put in us. Their reviews are proof of the care and attention to detail we give to each project.​
Had a small koi pond put in. Came out exactly how I wanted it. They completed in two days and did an excellent job.
Bubba is very helpful and informative. Will continue to do business with them for all my pond needs.
I just love these guys. 
They are affordable, and very informative. The owner took out his time to go over with pricing, showed me different pics, he really took his time and acted as if it was his pond he was installing a feature on.
Give these guys your business you won't be disappointed.
When I tell you they came on time. Finished on time. Had got plants for the waterfall and they planted them for me.
Everything is beautiful. Thinking about getting a water waterfall. Book Dreamscape. I meditate peaceful and I love it.
Ready For A Pond You Can Fall In Love With?