Fountainscape Construction
Add The Majestic Beauty Of Fountains To Your Garden
250+ pondless water features
1000+ ponds repaired & maintained
60+ fountainscapes created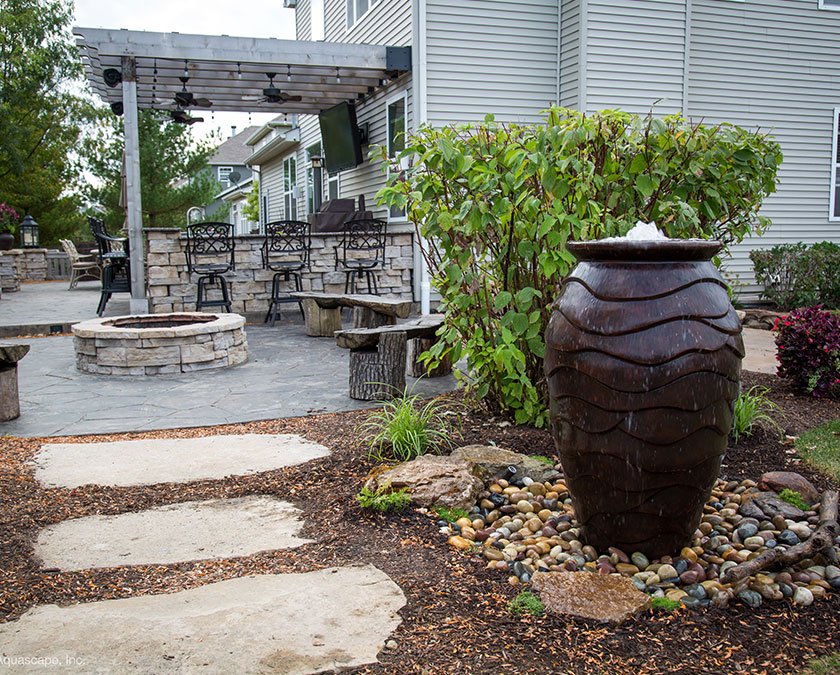 Get An Upgrade For Your Garden
Adding a water fountain to your garden is a great way to increase its visual appeal. A fountain or urn in the front yard can instantly increase the curb appeal of your home, turning heads around.
In the backyard, it can help you achieve that peaceful and relaxing space that makes you forget the business and stress of everyday life. A fountainscape construction lasts for years and requires very little maintenance compared to plants or a fish pond.
Transform your backyard from a plain space to a meditation garden made unique with a beautiful fountainscape.
Reconnect With Nature And Enjoy Its Beauty Away From Noise
Nothing beats the relaxation and calmness of rippling water. Fountainscapes also attract wildlife, so you can expect to see and hear birds around your home much more often. Bring nature closer to you and enjoy more of mother nature from your door.
A fountainscape also helps to keep urban and traffic sounds away. Flowing water creates a beautiful white noise that covers unwanted sounds, allowing you to lose yourself in peaceful thoughts, away from the world.
Enjoy peace and serenity right at home.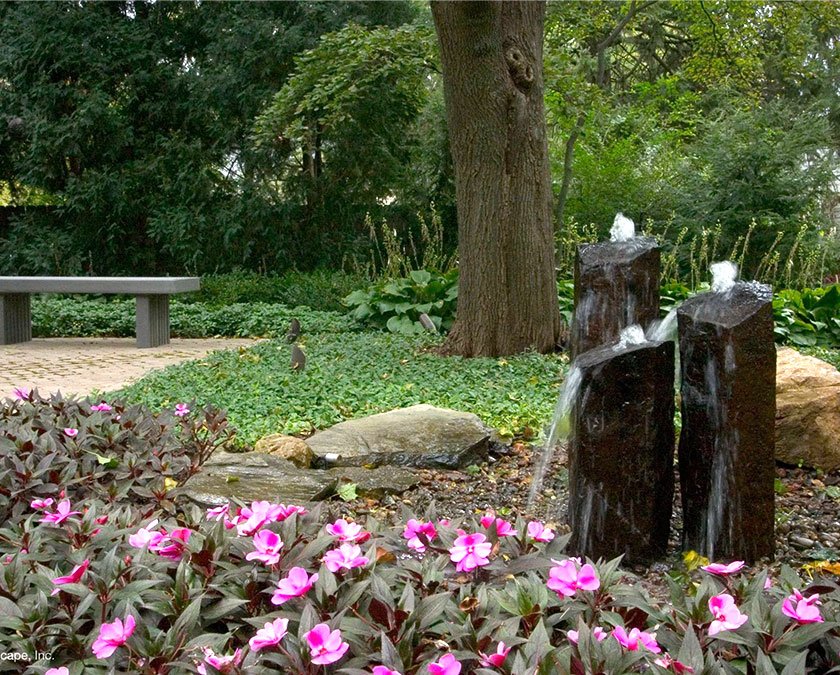 Our goal is to offer you an unmatched customer experience. We've designed a streamlined process that keeps you updated at all times and guarantees a final result you'll love.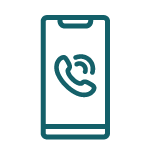 The first step is to get in touch with us and send us a few pictures of your space. Describe your vision for your fountainscape and we'll get back to you with a phone consultation. We'll also set up a date for the pre-job walkthrough.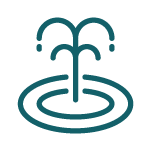 After we've agreed on all details and estimates, the fun part begins! We start working on your fountainscape while keeping you in the loop during the whole process. Sit back and relax!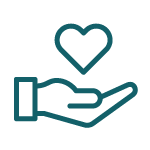 Your dream fountainscape is ready. It's time for you to finally enjoy your own little sanctuary. Gather your loved ones, take a break, and let the healing power of water soothe your senses!
Fountainscape Construction Prices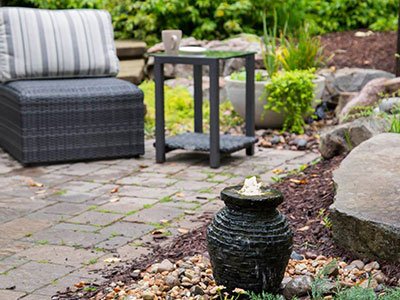 Base Fountainscape Construction*
Includes a small sized urn or basin.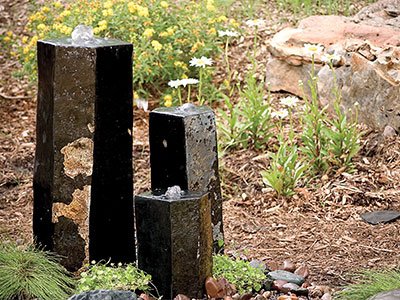 Average Fountainscape Construction*
Includes 2 urns or 1-2 rock walls.
High-End Fountainscape Construction*
Includes 3-4 urns, or more!
*Prices are averages and may change depending on your location, the size of your space, the design, and your choice of plants, materials, and equipment. You'll receive an exact quote for your unique fountainscape construction after the in-house consultation.
We are honored by the trust our customers put in us. Their reviews are proof of the care and attention to detail we give to each project.
Had a 20+ year old water feature with a waterfall and small pool. It was leaking, needed cleaning, refurbishing, new pump- it was a nasty mess. We are retired and just couldn't stay on top of it.
Called Bubba at Dreamscapes who came out and gave us an idea for renovation and improvement that would make maintenance much easier for us. His team completed the project today and we couldn't be happier!
It is awesome, beautiful and will give us great pleasure for years to come.
These guys went out of their way to get our waterfall feature in this weekend.
That being said, they provided excellent service and high quality work.
I highly recommend Dreamscapes Landscaping.
I have a small aquascape pond with biofalls waterfall that was installed about 20 years ago. I do not know who did the original installation, but whenever I need a good clean out or any type of maintenance, Bubba and his team have always done an excellent job.
I am glad there is someone in our area that is knowledgeable about this specific type of water feature and how they are intended to work and be maintained.
Recommend without hesitation.
Design A Fountainscape And Enjoy Some Much-Needed Relaxation