Turn Your Backyard Into A Private Oasis​ With A Custom-Built Pond
250+ pondless water features
1000+ ponds repaired & maintained
60+ fountainscapes created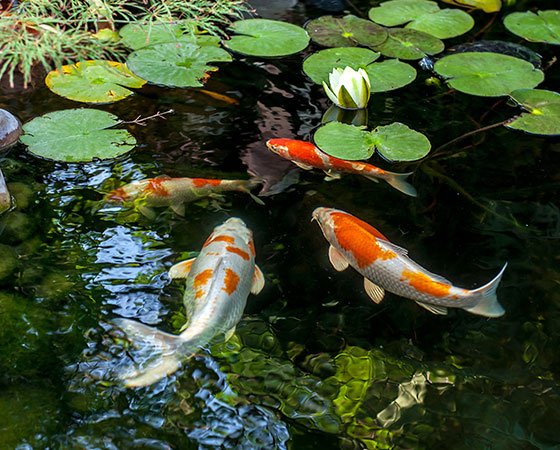 Transform Your Backyard Into A Beautiful And Living Water Paradise
In Japanese culture, koi fish are believed to bring good luck and fortune. Having a koi fish pond is a beautiful way to relieve stress. Even just standing near a pond and enjoying the presence of these brightly colored creatures has the power of instant relaxation. 
With such a water feature in your backyard, you can invite guests over more often and enjoy time spent outside. Plan an afternoon cocktail and amaze anyone with the calming sight of uniquely patterned koi swimming in your home garden.
A Relaxing Experience For All Your Senses
If your current backyard is empty, gets muddy, or has an unsightly look, chances are you don't spend as much time outside as you want. 
A new pond can give your backyard new purpose and elevate it to a soul-soothing experience. Let the sound of water wash away the day's stress. Increase the aesthetic appeal of your garden with fish, plants, statues, and fountains. 
Give yourself the zen-like and anxiety-free home environment you deserve. Here are the most popular pond features: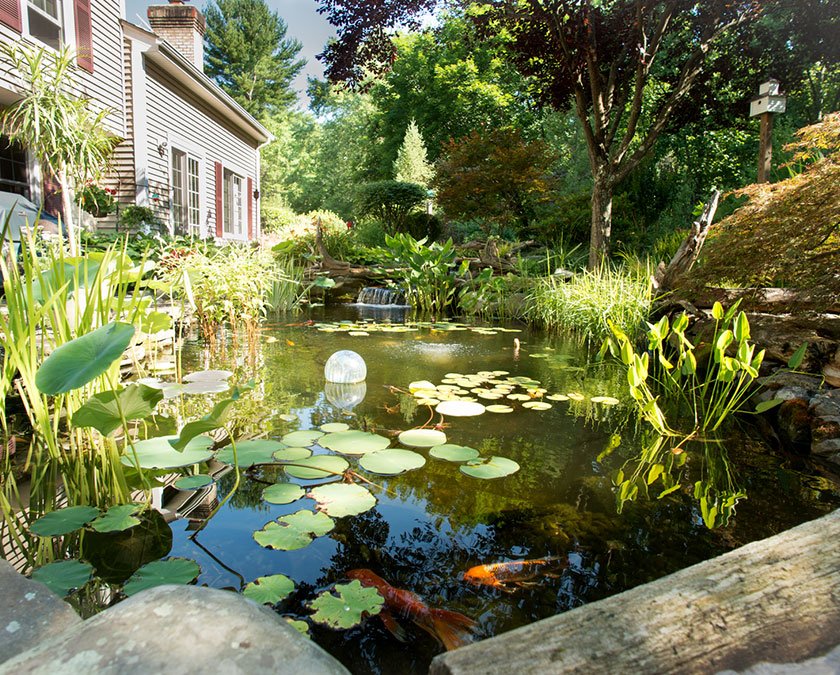 Our goal is to offer you an unmatched customer experience. We've designed a streamlined process that keeps you updated at all times and guarantees a final result you'll love.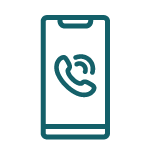 The first step is to get in touch with us and send us a few pictures of your space. Describe your vision for your pond and we'll get back to you with a phone consultation. We'll also set up a date for the pre-job walkthrough.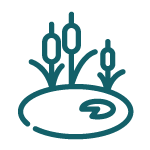 After we've agreed on all details and estimates, the fun part begins! We start working on your pond while keeping you in the loop during the whole process. Sit back and relax!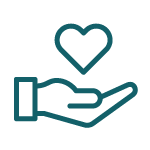 Your dream pond is ready. It's time for you to finally enjoy your own little sanctuary. Gather your loved ones, take a break anytime you need it, and let the healing power of water soothe your senses!
Small 4×6 sq. ft. pond with 1or 2 drop waterfalls.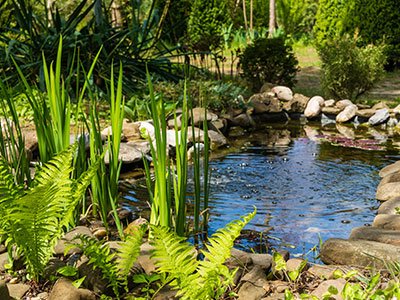 Medium 10×12 sq. ft. pond with a 5-6 foot stream and aquatic plants.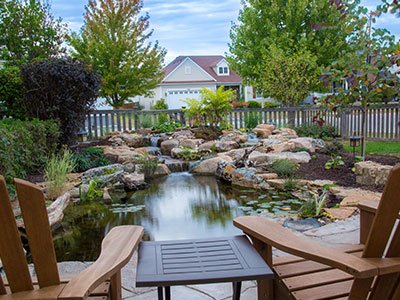 Large 11×16 sq. ft. pond with a stream, bigger waterfalls, and large boulders.
Large 20×25 sq.ft. recreational-style pond, 4-5 feet deep with shelves, waterfalls, streams and lighting.
*Prices are averages and may change depending on your location, the size of your pond, the pond design, and your choice of plants, materials, and equipment. You'll receive an exact quote for your unique pond after the in-house consultation.
Pond Construction Calculator
Get a more accurate estimate for your new pond by using the sliders in the calculator below. Please get in touch for your final quote.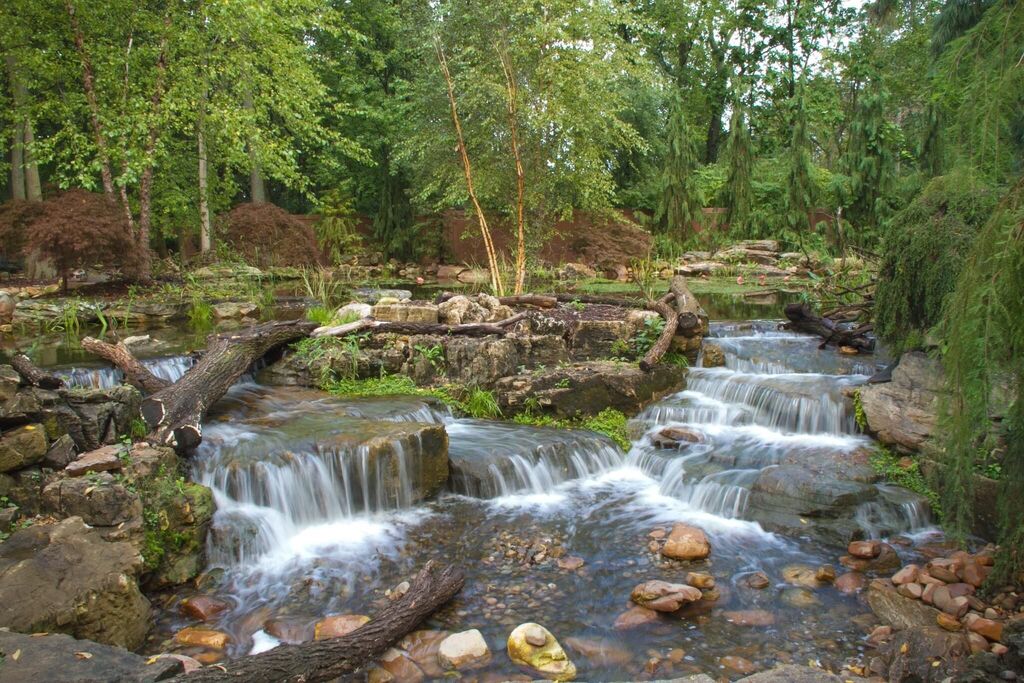 Drag the sliders to adjust your values
We are honored by the trust our customers put in us. Their reviews are proof of the care and attention to detail we give to each project.
After contacting multiple companies Dreamscapes was the only company to call and show up when they said they would.
Extremely knowledgeable on ponds, fish and water plants. They turned my plain backyard into my own backyard paradise.
Definitely recommend!
Bubba & the team at Dreamscapes Landscaping provide excellent service in designing, building, & maintaining beautiful water features.
Highly Recommended!
Dreamscapes landscaping did an awesome job building a fish pond in our backyard. They took care of all adjectives including lighting and surrounding plants.
I will highly recommend them.
Breathe Magic Into Your Backyard With A Pond