Explore Our Hassle-Free Process That Gives You A Pristine Pond You Can Be Proud Of
250+ pondless water features
1000+ ponds repaired & maintained
60+ fountainscapes created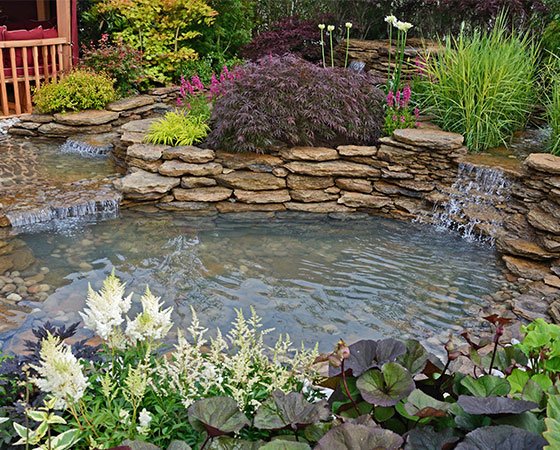 A Process Designed With You In Mind
At Midsouth Ponds, we love everything about ponds… but our priority is always our customers.
Our focus is to make you feel listened to and to make sure we understand your vision for your water feature. Our process is specifically designed with that in mind. When you know professionals are taking care of you, you can enjoy the peace of mind needed with any home project.
With Midsouth Ponds, the only Certified Aquascape Contractor located in Memphis, you can be sure your pond is in trustworthy and dedicated hands. Learn more about our process below.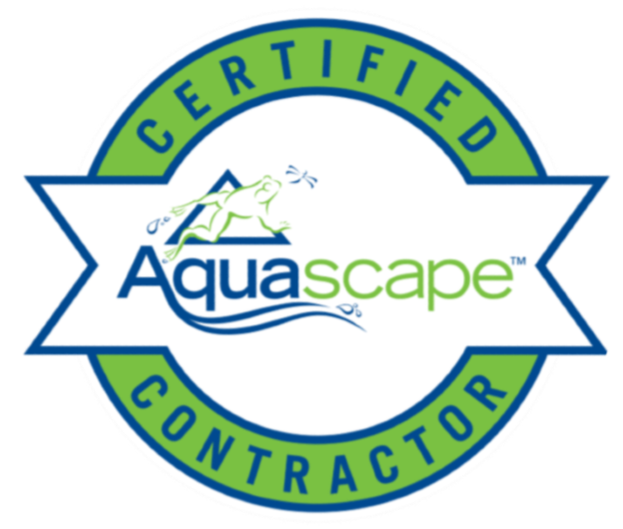 We are the only certified Aquascape Contractor in Memphis, so you can be sure you are getting the best when you choose Midsouth Ponds for your pond or water feature.
5 Easy Steps Towards Your Dream Pond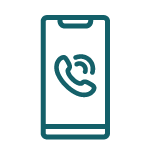 The first step is to get in touch with us and send us a few pictures of your space. Describe your vision for your pond or water feature and we'll get back to you with a phone consultation. We'll also set up a date for the pre-job walkthrough.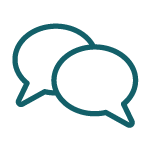 Step 2. Pre-Job Walkthrough
We come over to your home and go over your space together, making sure we answer all your questions and go through all the details. If you're creating a new water feature, this is where we'll go over the design.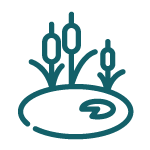 After we've agreed on all details and estimates, the fun part begins! We start working on your water feature while keeping you in the loop during the whole process. Sit back and relax!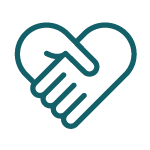 Step 4. Post-Job Walkthrough
After the job is done, we'll have a final walkthrough together to make sure everything looks exactly how you want it. We won't leave any detail out so that when we walk out the gate, you can enjoy your new pond straight away.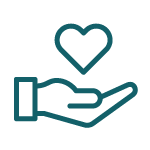 Your dream pond is ready. It's time for you to finally enjoy your own little sanctuary. Gather your loved ones, take a break anytime you need, and let the healing power of water soothe your senses!
We are honored by the trust our customers put in us. Their reviews are proof of the care and attention to detail we give to each project.​
Great experience working with Dreamscapes.
They did a great job!
They cleaned my pond and it looked better than new!
Highly recommend the team at Dreamscapes!
Experience An Easy Process That Gives You The Water Feature You've Been Dreaming Of