We're Here To Bring The Magic Of Ponds To Your Life
250+ pondless water features
1000+ ponds repaired & maintained
60+ fountainscapes created
Bubba started Midsouth Ponds with the mission of bringing joy and happiness to people's lives by offering them the peace and relaxation that only a pristine pond can give.
There is nothing more rewarding for him than hearing people say "wow" after seeing the final result – knowing that they now have a small sanctuary of their own to sit by and relax, entertain their kids and grandkids, and unwind with the whole family.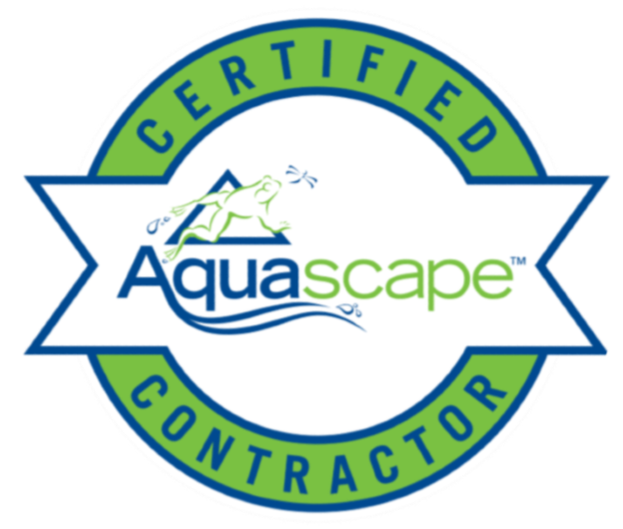 We are the only certified Aquascape Contractor in Memphis, so you can be sure you are getting the best when you choose Midsouth Ponds for your pond or water feature.
We are honored by the trust our customers put in us. Their reviews are proof of the care and attention to detail we give to each project.​
I just love these guys.
They are affordable, and very informative. The owner took out his time to go over with pricing, showed me different pics, he really took his time and acted as if it was his pond he was installing a feature on.
Give these guys your business you won't be disappointed.
I have used Dreamscapes to rebuild my Koi pond and every year to clean out the pond.
They have been great to work with. I would recommend them to anyone who asks.
Excellent work.
Bubba and the rest of the crew are great to work with. They worked hard and completed my pond renovation in a day. They stay busy for a reason.
Worth the wait – highly recommend Dreamscapes!
Have Your Pond Done Right By Certified Experts